Here's How To Grow More Food, With Less Work, In Less Space, And With No More Weeding…
Why Grow In Straw? What's This All About Then…
If you're looking for a method of growing your own organic food, and you want to grow more, in less space, with a lot less work, and no more weeding, you just can't go past growing in straw bales. And I know, whilst the idea might seem a little wacky to begin with (I thought my father was mad when he first introduced me to it), the benefits over a traditional garden bed are many.
Here are 7 smart reasons why you'll definitely want to get started with your own straw bale garden. Just a warning however, once you've tried it, you might never want to muck about with a traditional garden bed again (but hey, why work harder when you can just grow smarter instead)… Click Here To Read More
Check Out What's Possible When You Grow In Straw…
Straw Bale Gardening Book
This digital guide is a simple, step by step, easy to follow plan to help you get started growing your own organic food & herbs in straw bales.
You'll learn where & how to get straw bales at the best possible price. How to design & layout your garden for maximum productivity. How to condition your bales to create the perfect growing environment. How to companion plant vegetables & herbs to grow much healthier plants & reduce garden pests & diseases. How to manage your garden in only minutes per week & more…
You'll have all of the information you need to get started with your own straw bale garden by this weekend (or this afternoon if you're really keen).
Click the button below to order the "Straw Bale Gardening Book" now…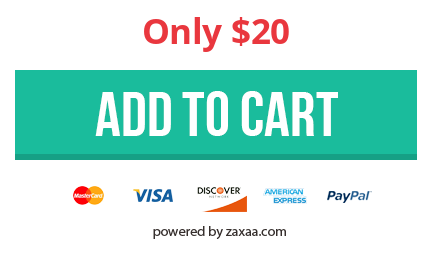 Immediate download available after ordering.
Hi Duncan, many thanks for your most informative plain English book on straw bale gardening. I have found it most helpful and in your usual tell it as it is style. Many thanks…
Satisfaction Guarantee
If you're unsatisfied with the straw bale gardening book for any reason whatsoever, simply drop me an email within the next 30 days and I'll send you your money back, no questions asked. So you've got absolutely nothing to lose by downloading it right now and learning something new & valuable to enhance how you grow organic food into the future…