I know you're going to find it really practical and useful. Before you continue on to download the guide, I also wanted to give you the opportunity to download a copy of my best selling book, "The Business & Biology of Raising Composting Worms" for the one time price of just $20.
It will teach you how to grow big fat composting worms and produce more worm compost & organic fertilizer faster than ever before so you can do THIS to all your plants & vegetables…
You'll learn…
How To Make Your Own Organic Fertilizer – Keep your garden 100% organic – learn how to make your own powerful organic slow release & liquid fertilizers using your new supply of worm castings!
How To Grow Bigger Healthier Plants Faster – Plants grown in worm castings (worm poo) grow 3 times faster than those grown in potting mix alone. It's powerful stuff!
Feel Good & Do Right By The Environment – Worm composting is environmentally friendly reducing green waste going to landfills. Use what nature created (composting worms) to power new life into your garden.
You'll get…
The Business & Biology Of Raising Composting Worms' book as a digital download. It's the most comprehensive and up to date guide for productive and successful worm composting. It contains literally everything you need to know in clear, concise, step-by-step manner.
Access to an exclusive membership area which contains all back issues of my popular "Worm Farming Secrets" newsletter (the only way to get access to all of these). There are more than 220 individually answered Q&A's on literally everything you could ever possibly imagine about worm composting and how to use it to power your garden like a pro.
Just click the button below now to add this to your order…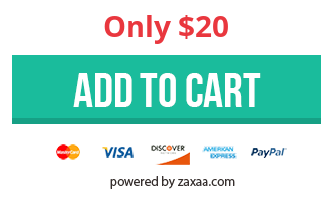 …and you'll also receive immediate access to "The Business & Biology Of Raising Composting Worms" once your order is complete…